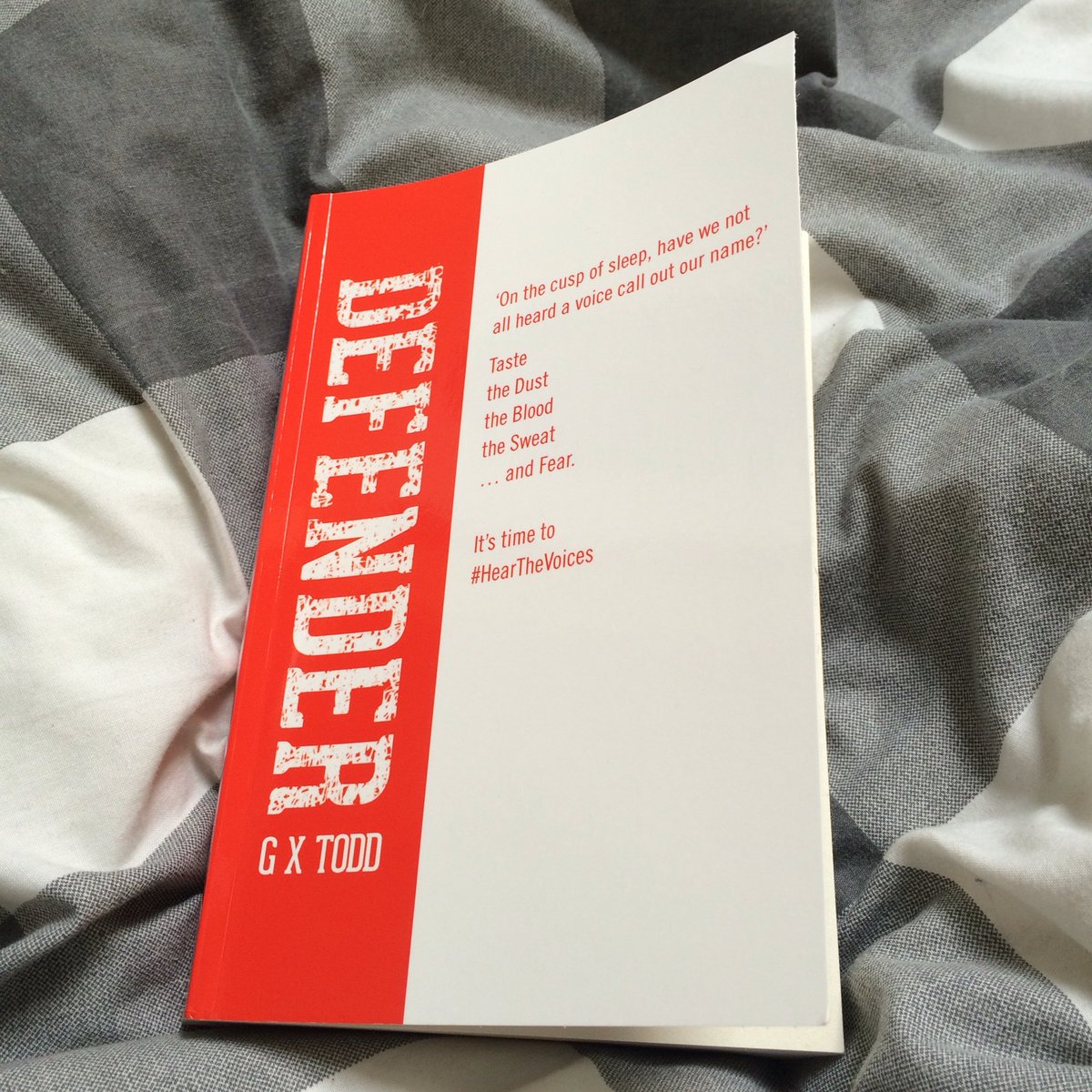 Defender by G.X. Todd (Advance Review)
Publication Date:
12 Jan 2017
Publisher:
Headline
Type:
Paperback/Hardback/eBook
Pages:
Reviewed by:
Sandra Scholes
Synopsis:
Defender by G X Todd is an imaginative thriller that draws on influences from Stephen King, Clive Barker and Neil Gaiman to create a new world - where the biggest threat mankind faces is from the voices inside your own head. If you loved The Stand, you'll love Defender, the first in a four part series.