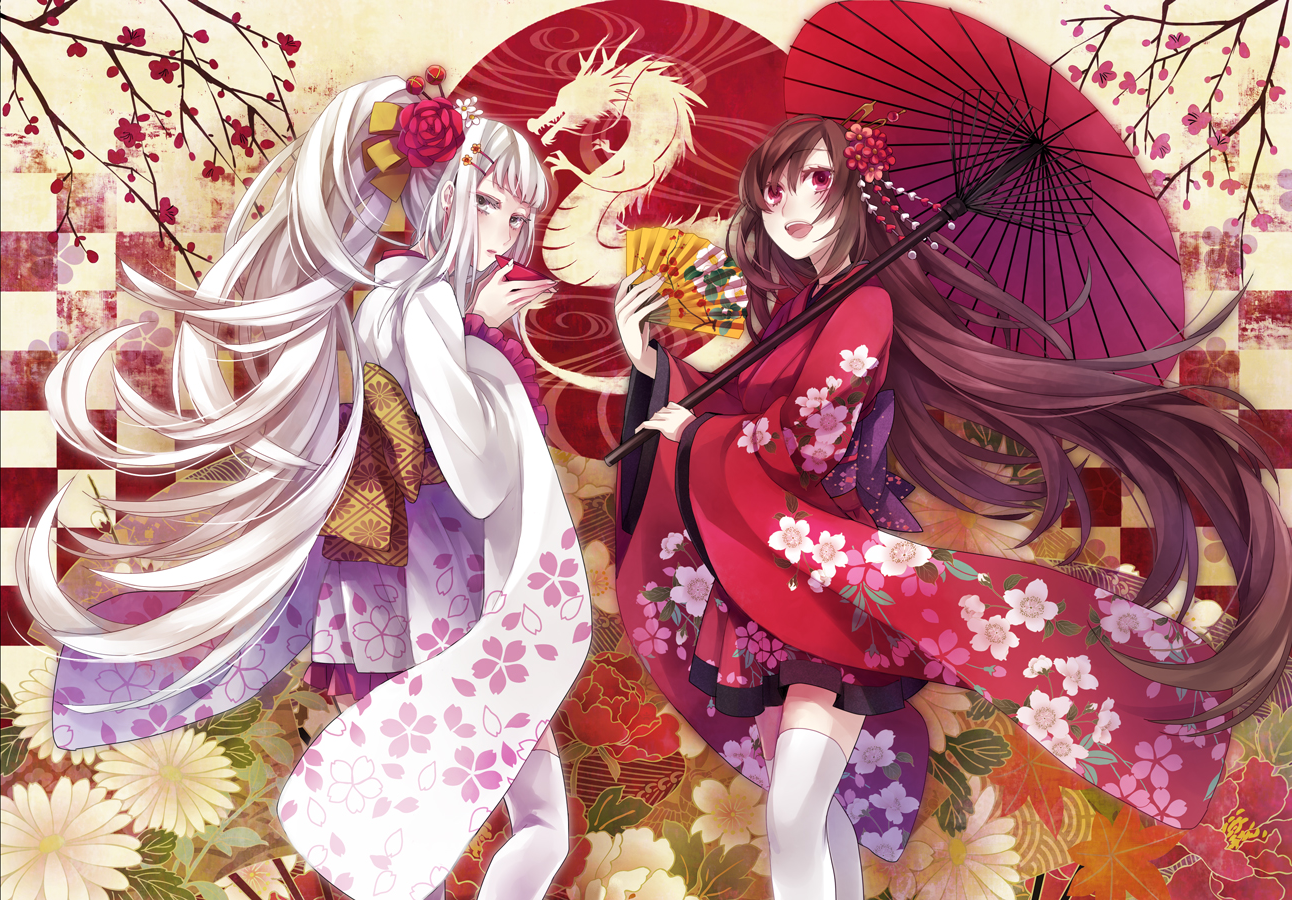 HAPPY NEW YEAR TO ALL YOU WONDERFUL READERS!!
I've had this blog a while now, and I just thought it only right that the readers get a special thank you from me for reading and generally keeping up with all my reviews for manga, yaoi, romance novels and anime.
It's been a blast, I have to say...
I wonder what may be on the horizon for 2014 with anime series? From what I can gather, Sword Art Online is going to be on its third DVD instalment, while both Bleach and Naruto will be continuing too. Be prepared for some new anime you might never have heard of, and others you will have but can't wait to watch!
Happy New Year, and hope that 2014 gives you something to aim for and enjoy - don't forget that.