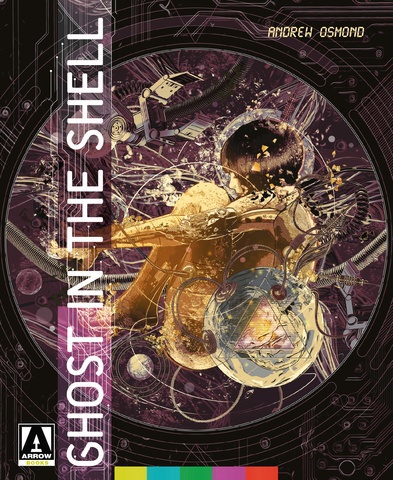 Ghost in the Shell Novel
A science fiction classic that was largely overlooked on release, Ghost In The Shell has grown in stature with the support of such Hollywood fans as James Cameron and the Wachowskis, and in 2017 was controversially remade as a live-action spectacular, starring Scarlett Johansson.
Anime expert Andrew Osmond focuses on the original 1995 film, tracing the paths of the Japanese talents who came together to make it, including the visionary and maverick director, Mamoru Oshii, as well as the original manga creator, Masamune Shirow, and how their different sensibilities came together.
This title is available to buy now!
Read more on this title here on the Fetch.fm website: