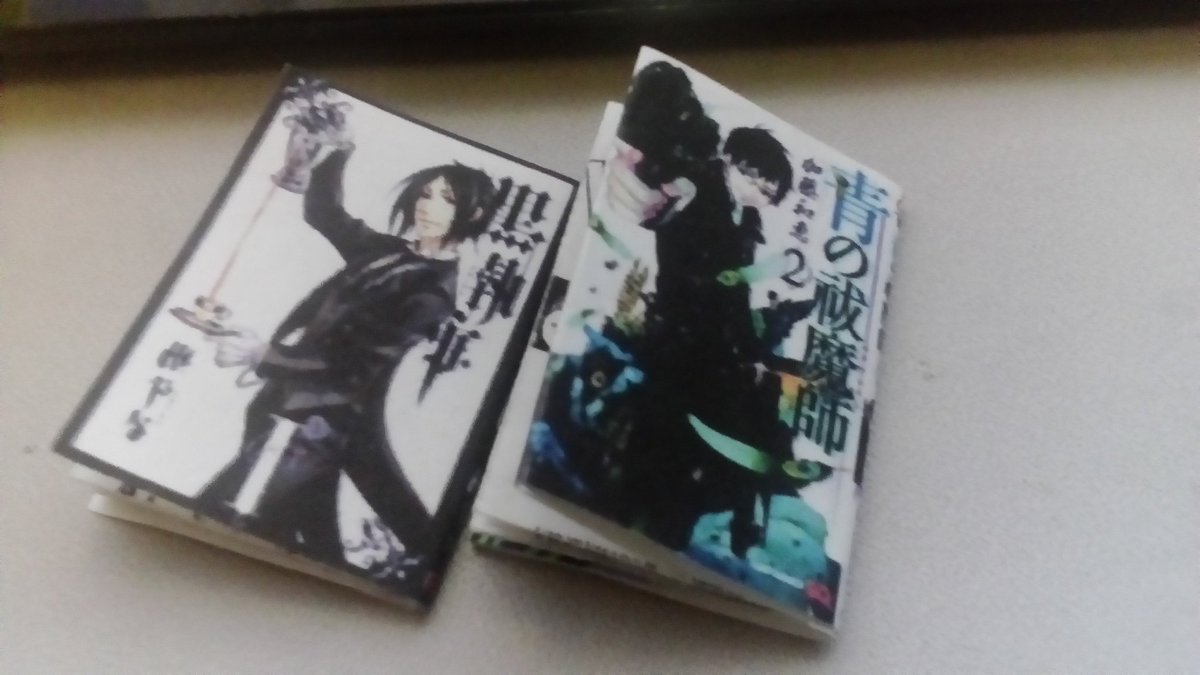 Miniature Manga!
With thanks to:
emina/Pureblood_Otaku
Written by:
Sandra Scholes
First I saw the kind of cool origami going around the web so far. You know the stuff, YouTube vids on how to make an origami book cover and its inside pages, well now I've been put onto miniature manga - how cool is that??
I typed in miniature manga, and noticed a whole new world of mini manga at my fingertips - of my favourite manga, I might add, Black Butler, Bakuman, Attack on Titan, Bleach and of course, Naruto.
Below
, Nordica
has made a mini manga of one of the latest Naruto:
This one's mega cute holding her mini mangas. I can only imagine just how small they are and how long they took to make!!
The covers are amazing as in this Attack on Titan couple here showing the difference in size of the two of them - cool.